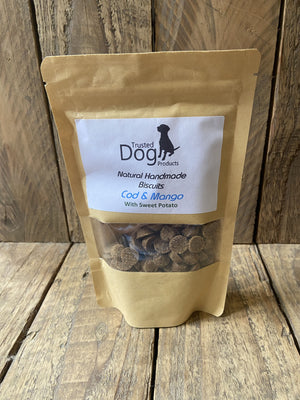 What your dog would choose
Our dog's favourites
Puppies
Low Fat Range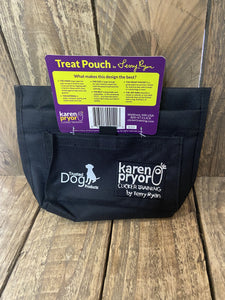 The Best Treat Bag!
We are thrilled to stock the Karen Pryor/Terry Ryan treat bag, co-branded with our own logo.
We stock this bag as, from our experience, it is the best one we have used.
Why are they so good?
- They snap close so no treats fall out when you are moving around or transporting the bag.
- You can open it with one hand.
- It fits a good amount of treats.
- It can clip on to your belt/waistband or be worn with the waist strap.
You can purchase one here.
Let customers speak for us